Money should not be a barrier to adoption.
Every dollar you donate toward fundraising kits is multiplied.
Choose your journey with us in building forever families for vulnerable orphans.
International Adoption Fundraising Kits
We partner with families adopting internationally to facilitate a fundraising raffle of gift cards for them.
We donate everything, including coaching for the success of the raffle, and the families receive 100% of the proceeds raised through their fundraiser.
In short, we can raffle off $500 in gift cards and raise $5,000 for the family.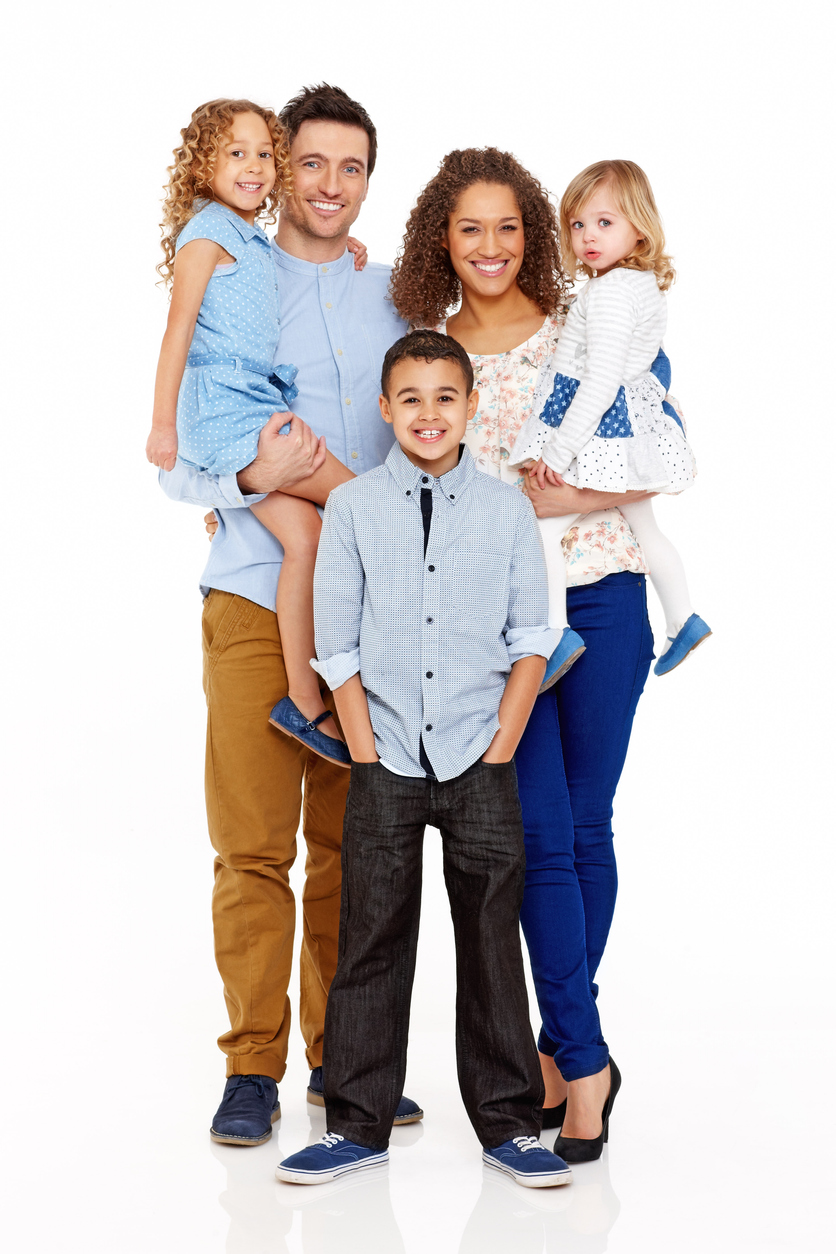 In-country Adoption Empowerment
We work in countries outside of the USA to remove barriers that prevent locals from adopting the orphans in their land.
We believe the best outcome for vulnerable children is:
1. A healthy reunification with the birth family if at all possible.
2. Adoption by a family within the same culture as the orphan.
3. International Adoption.
Support Fundraising Kits
Give a one-time donation of any amount toward our fundraising kit program.  100% of your received donation goes toward purchasing gift cards for the raffles.  Our corporate, church, and recurring sponsors financially cover all administrative costs.
Support In-Country Efforts
We are building a team of 100,000 donors contributing a $1.50 per month.  Recurring donations support our efforts to provide training, financial support, counseling, and awareness campaigns in countries outside of the USA.
Frequently Asked Questions
We are adopting; how can we get a fundraising kit?
How does my donation toward fund raising kits get multiplied?
In short, multiplication.  We use $500 to purchase gift cards and help the family sell 250 raffle tickets for $20 a ticket – that's $5,000 for the family.  And thanks to our corporate, recurring donors, and church sponsors covering the administrative costs – every $1 you donate to purchase a gift card becomes $5.  So, if you donate $500.  We will buy $500 worth of gift cards for a raffle.  At the end of the raffle; the family will have $5,000 towards the cost of their adoption which could be between $25,000 to $40,000.
Are you trying to end the need for international adoption?
Yes.  We realize it's an impossible undertaking to say there can be a day on earth with no orphans.  But, we can see a future where vulnerable orphans are adopted within their culture.